That Didn't Win? Major Movie Blockbuster Oscar Snubs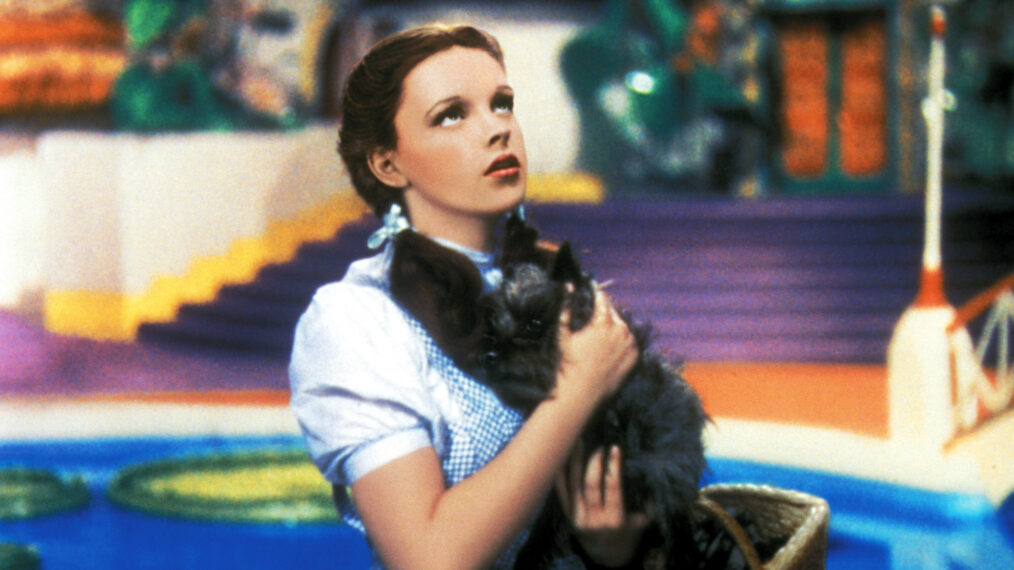 These have to have won best picture in their day, Right?
Nope.
All the 5 titles below did not win the big award on Hollywood's Biggest Night. So what did win?
1939
"Follow the Yellow Brick Road" doesn't lead to a Best Picture win. That went to — Gone With the Wind. Maybe the tornado didn't only whisk away Dorothy.
1941
Every list you see mentions Citizen Kane as one of the best films of all time, let alone 1941. But for the Best Picture award it was How Green Was My Valley going home a winner leaving Kane fans green with envy.
1977
A long time ago, in a Hollywood far far away, the George Lucas juggernaut that was Star Wars was born. A franchise that no one could have projected to be as popular as this could not win the Best Picture nod. Instead, voters did not succumb to the Jedi mind tricks and Annie Hall went home with the hardware.
1982
 We phoned home, we ate the Reese's Pieces we made this film a box office hit. But we couldn't fight the peaceful contender that took home gold. Who could fight Gandhi? It's not a fair fight when the opponent doesn't fight back.
1998
We pulled for them to find him, we were taken to the brink with the intensity of the film's opening. It was a perfectly crafted Best Picture winner. But Shakespeare said you can look for Best Picture forever, it's mine! Shakespeare in Love upset the film that many predicted to land the award.
Who will get snubbed next? The 95th Academy Awards airs tonight on ABC at 8pmET