Dear ReMIND: Who's Johnny?
Dear ReMIND,
Who's Johnny?
— El DeBarge
Dear El,
That is a real conundrum. There's a great deal to unpack in your simple query.
All too often, a young man finds a lady and is immediately smitten by her. Your heart's in overdrive. It's great to be alive. Girls like her are very special, and they don't rest until you too are a believer and have caught their fever (or whatever infectious disease she's currently carrying).
You really couldn't help but fall in love with her. You feel as though being there has made your life worth living.
And then, unexpectedly, she claims to have forgotten your name. She asks "Who's Johnny?," gives an especially mocking smile and then tries to look the other way, still pretending. She makes sure you see her teasing. There's no way to take this easy. Her eyes gave her away. And then she walks away with someone else and leaves you standing there.
Foremost, I suspect that games with names that girl is playing. I try to understand because I'm people too, and playing games is part of human nature.
Alas, you knew it from the start that you would lose your heart. Knowing this should have prepared you for gettin' played.
Back to the fundamental question: Who, then, is Johnny? Johnny represents who you were before that girl acted without consideration for your feelings and toyed with your emotions, leaving you an empty husk of a man. But through time and the natural healing process, Johnny is the man you can be once again.
Or Johnny is just a robot character from this '80s comedy movie Short Circuit (and to a lesser degree, Short Circuit 2) and all that other stuff is just nonsense.
P.S.: I'm still hard at work trying to figure out who's holding Donna now.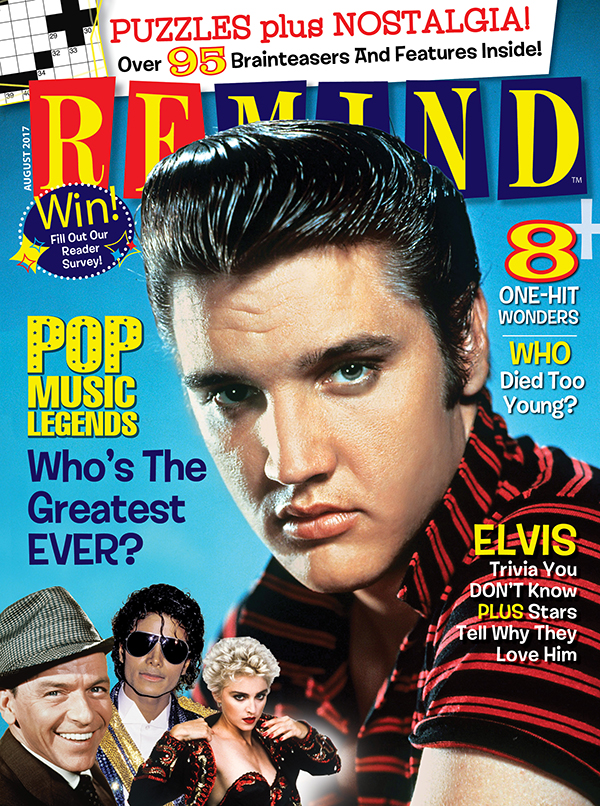 August 2017
Dedicated to the sights, sounds and stories of the golden age of pop.
Buy This Issue