Ann-Margret Releases New Album at 81 Amid 'Bye Bye Birdie' 60th Anniversary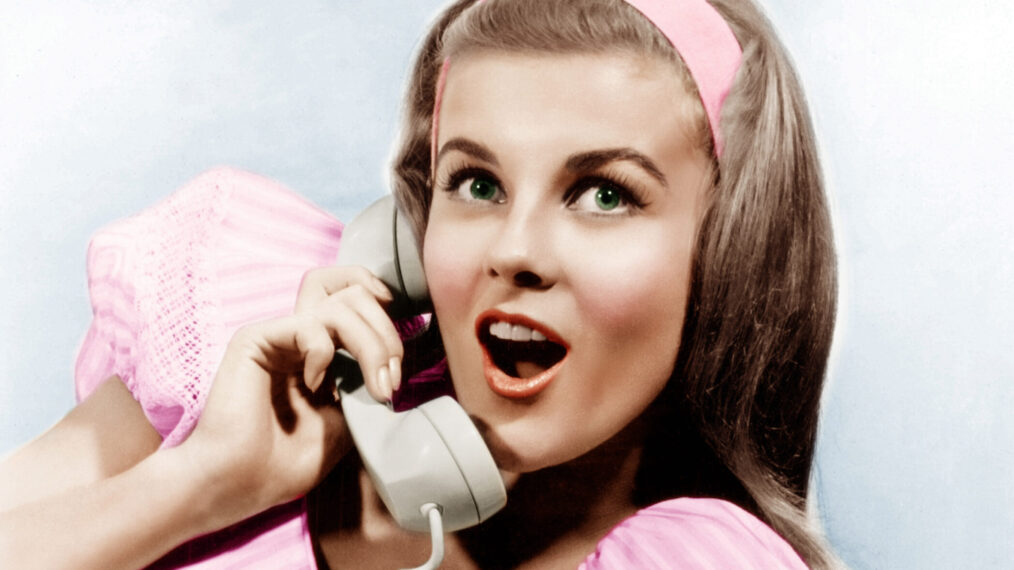 Bye Bye Birdie is an iconic musical that truly has lasted the test of time. It started out as a book turned musical turned movie, which premiered in 1963 and starred Janet Leigh, Dick Van Dyke, Ann-Margret, Bobby Rydell, and Ed Sullivan. Inspired by the life of Elvis Presley, Elvis was originally going to star as teen idol Conrad Birdie but his manager Colonel Tom Parker did not want him to play a parody of himself. So, Bobby was cast instead. This movie was the launch of a long career for Ann-Margret, who is still making music at 81 years old.
Ann-Margret's first album in over a decade is coming out this month and will feature collaborations with stars such as Pete Townshend, Pat Boone, Paul Shaffer and Linda Gail Lewis. The album — Born To Be Wild — drops on April 14, 2023, and features new recordings of Ann-Margret's favorite songs from the '50s through the '70s… truly a nostalgic treat. The album features songs such as "Son Of A Preacher Man" and "Why Do Fools Fall In Love."
Ann-Margret shared about the opportunity to record once again: "I am very honored and proud to have had this opportunity to record 'Born To Be Wild' for Brian Perera's Cleopatra Records. What fun I had, and then to find all of the great artists that lent their support for this project. Reading the quote from my dear friend Pete Townshend brought back such great memories. Thank you all – Brian, Tim, Ken, Adam, Jurgen, Shore Fire and everyone involved."
Pete said about working with her on the album, "Being offered an opportunity to work with Ann-Margret, especially on an Everly Brothers song, was just too romantic to pass. Ann-Margret's work on the Tommy movie back in 1974 (when she was most certainly not old enough to pretend to be Roger Daltrey's mother) was a joy from beginning to end. Her sonorous voice, her Scandinavian beauty, her sense of humor, her stamina and her strength all shone through."
Ann-Marget not only continues to sing and record music but acts and rides her purple Harley Davidson! She recently appeared in the films Queen Bees and A Holiday Spectacular. You can pre-order the vinyl here.
May 2021
Catch up with the stars of the '50s, '60s and '70s!
Buy This Issue