Music Legend Neil Diamond Opens Up in New Interview on CBS Sunday Morning
Rock n' roller Neil Diamond opens up about his Parkinson's diagnosis, his career and "A Beautiful Noise," the Broadway show about his life, in an epic interview airing on Sunday, April 2 at 9am on CBS.  The program will also be available to stream on Paramount+.
"Somehow, a calm has moved in, and the hurricane of my life, and things have gotten very quiet, as quiet as this recording studio," Diamond tells interviewer Anthony Mason. "And, I like it. I find that I like myself better. I'm easier on people. I'm easier on myself. And the beat goes on, and it will go on long after I'm gone."
Mason also asks Diamond about the hardest part of watching his life play out on the Broadway stage in "A Beautiful Noise," starring Will Swenson as a young Diamond.   
"It was all pretty hard. I was a little embarrassed. I was flattered and I was scared," Diamond says. "I'm not some big star. I'm just me."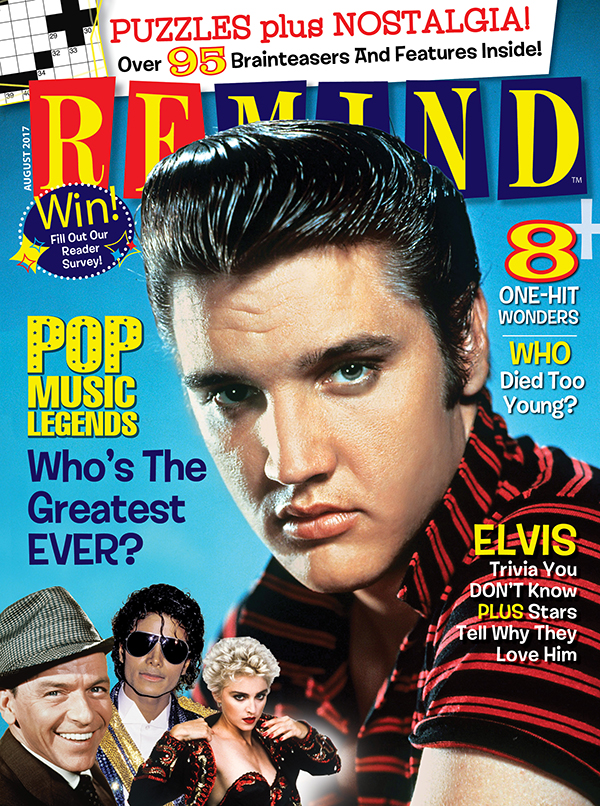 August 2017
Dedicated to the sights, sounds and stories of the golden age of pop.
Buy This Issue