Rocker Tom Verlaine of Television Dies At 73 After Brief Illness
Tom Verlaine, part of the band Television that deeply influenced 1970s punk rock music, has died. The daughter of his former love interest, Patti Smith, confirmed that he died at the age of 73 after a brief illness. Some reports say that he was battling prostate cancer. While Television broke up after two albums, Verlaine's influence as a guitarist, singer, and songwriter lives on.
Verlaine was born Thomas Joseph Miller in 1949. He studied classical music but became influenced by bands such as the Rolling Stones. After running away from school with his friend Richard Meyers (known as Richard Hell), they went to New York after being dragged back to finish high school. The friends wrote poetry together and he renamed himself Tom Verlaine after the poet Paul Verlaine.
Singer, songwriter, and guitarist Tom Verlaine dies at 73
Poetry turned into music and they formed a band called the Neon Boys with their friend Billy Ficca joining them on drums. It makes sense that Verlaine was a poet as his lyrics in his songs were often complex and touching. After adding a guitarist named Richard Lloyd in 1973, they renamed themselves Television. David Bowie once called them "the most original band I've seen in New York." After the band broke up, Verlaine released nine albums under his own name throughout the years. Television reunited for a new album and several tours in the '90s but Verlaine generally focused on his own career.
In addition, Verlaine wrote several film scores and occasionally performed with the Patti Smith Group. While he was not married nor left behind any children, his musical influences have certainly made an impact on fellow artists. Just last year, the band Alvvays released a song titled "Tom Verlaine." He also collaborated with several other artists during his long career including Patti Smith, the Million Dollar Bashers also featuring artists from Sonic Youth, Wilco, and Bob Dylan's band, and collaborated with Smashing Pumpkins guitarist James Iha.
What is your favorite song from Television and/or Tom Verlaine's solo work?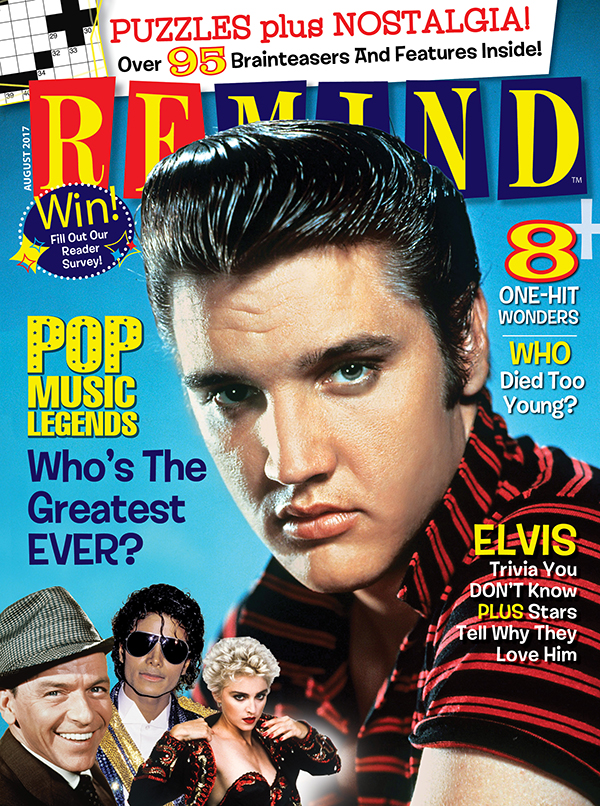 August 2017
Dedicated to the sights, sounds and stories of the golden age of pop.
Buy This Issue