Sean Penn Trashes Will Smith Over Last Year's Oscars Slap
In a recent interview, Sean Penn shared his thoughts about the infamous slap at the 2022 Academy Awards. Chris Rock was making jokes during the award show, including some about Will Smith's wife Jada Pinkett Smith. Smith marched on stage and slapped Rock, causing a huge stir at the show and afterward.
Penn got angry about the incident when it was brought up that Ukraine's president, Volodymyr Zelenskyy was not allowed to speak at the ceremony. He explained, "The Oscars producer thought, 'Oh, he's [Zelenskyy] not light-hearted enough.' Well, guess what you got instead? Will Smith."
He continued, "I don't know Will Smith. I met him once. He seemed very nice when I met him. He was so f—ing good in 'King Richard.' So why the f— did you just spit on yourself and everybody else with this stupid f—ing thing? Why did I go to f—ing jail for what you just did? And you're still sitting there? Why are you guys standing and applauding his worst moment as a person?"
Penn was arrested back in 1987 for punching a film extra in the face while working on the film Colors. He seemed to be angry that Smith did not have the same consequences and added that the slap wouldn't have happened if Zelenskyy had been allowed to speak. It would have added a different mood to the whole event.
So, Penn revealed that he was so upset with the entire situation last year that he wants to destroy the two Oscars he has received. He added, "I thought, 'Well, f—, you know? I'll give them to Ukraine. They can be melted down to bullets they can shoot at the Russians.'" Penn worked on a documentary about the Ukraine war called Superpower, co-directed by Penn and Aaron Kaufman. The film will be released on Sept. 18 on Paramount+.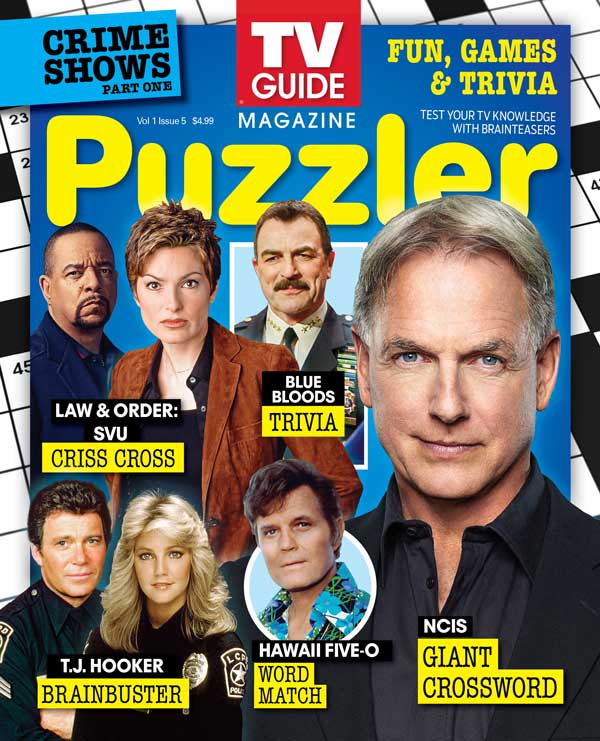 January 2021
TV crime shows have topped the ratings for years. This issue covers all your favorites!
Buy This Issue