Happy Record Store Day!
Whether you grew up on the scratchy sounds of vinyl and are still a record enthusiast or even just a new vinyl collector, this day is for you! Record Store Day was conceived in 2007 but first brought to life on April 19, 2008, as a day to celebrate the small, surviving independent brick-and-mortar record stores around the nation. It's a celebration of all things a record store encompasses. The culture, the customers, the employees, and most of all the music. Many artists put out special collector edition records just for the occasion, while some bigger stores have parties and well-known musicians play block parties. Some major cities have even made it a city wide holiday. While music fans could potentially wait in massive lines for the doors to open in hopes to score that limited pressing, others sometimes spoil the fun while snatching these rare items and throwing them on auction sites at huge prices. That's just not cool man! Don't be that guy.
Every year there are new gems for any music fan to try and collect, ranging from pop, rock, punk & country to jazz or blues. There is literally sure to be something for every collector or novice. So get out there tomorrow – or really any day – and support your independent record stores! Be sure to look over the site in the link above for what is being released tomorrow and if there are any events in your area.
If you don't want to fight the crowds you can always stay home and watch what we deemed the top movies about record stores here.
Happy hunting!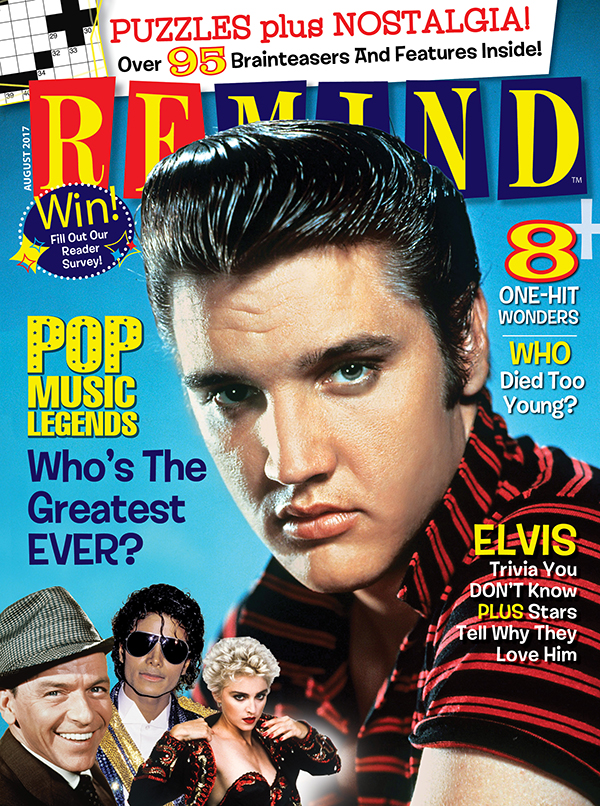 August 2017
Dedicated to the sights, sounds and stories of the golden age of pop.
Buy This Issue