ABBA Guitarist Lasse Wellander Dies at 70
ABBA's long-term guitarist Lasse Wellander passed away after a short battle with cancer. His family confirmed his death at the age of 70. They wrote on his Facebook page, "It is with indescribable sadness that we have to announce that our beloved Lasse has fallen asleep. Lasse recently fell ill in what turned out to be spread cancer and early on Good Friday he passed away, surrounded by his loved ones. You were an amazing musician and humble as few, but above all you were a wonderful husband, father, brother, uncle and grandfather. Kind, safe, caring and loving … and so much more, that cannot be described in words. A hub in our lives, and it's unbelievable that we now have to live on without you."
After the news broke, ABBA shared a similar statement with CNN. The Swedish pop group shared, "Lasse was a dear friend, a fun guy and a superb guitarist. The importance of his creative input in the recording studio as well as his rock solid guitar work on stage was immense. We mourn his tragic and premature death and remember the kind words, the sense of humour, the smiling face, the musical brilliance of the man who played such an integral role in the ABBA story. He will be deeply missed and never forgotten."
Longtime ABBA guitarist Lasse Wellander has passed away
View this post on Instagram
Wellander first worked with ABBA in 1974 and became the main guitarist on their albums as well as toured with them. Even when the group split in 1982, he continued to work with Benny Andersson and Björn Ulvaeus. He also worked with other groups during the '80s including Low Budget Blues Band, Zkiffz, and Stockholm All Stars. He released seven studio albums on his own and two of them made the Top 40 album charts.
For his contributions to the music world, he received the Albin Hagström Memorial Award from The Royal Swedish Academy of Music in 2005 as well as the Swedish Musicians Union's special prize Studioräven Award. May he rest in peace.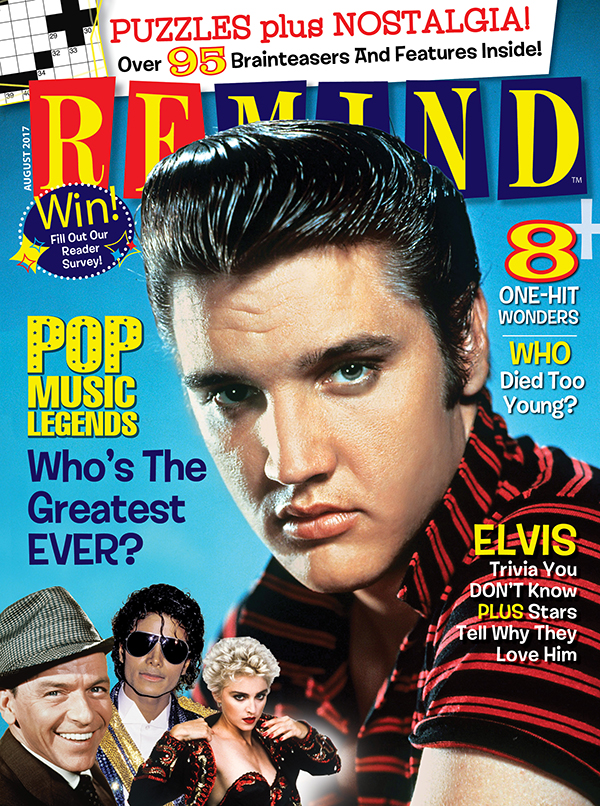 August 2017
Dedicated to the sights, sounds and stories of the golden age of pop.
Buy This Issue